Together we are Stronger. Together we are Making an Impact.
The Irish Emergency Alliance has been responding to major emergencies since our foundation in 2018, when we were set up as an alliance of seven leading humanitarian agencies. 
 
To date, the Irish Emergency Alliance has united in response to four catastrophic emergencies: the global Coronavirus pandemic; outbreak of war in Ukraine; severe drought and hunger in the Horn of Africa; and devastating earthquakes in Turkey-Syria.  
 
Over the course of four campaigns, together we have raised over €6.25 million. That's money which has been put to good use. Using our proven model, and tapping into the enormous potential that a shared response unleashes, we have been able to react with agility. Our access to experience, infrastructure and the partners who support individual agencies on the ground, has allowed us to respond in a way that is rapid, effective, and uses resources in a cost-effective way.
   
Through the direct interventions and supports of our member organisations and their partners, we have rolled out emergency responses in areas of acute need.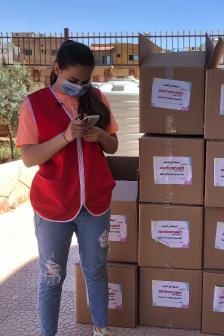 With the more than €300,000 raised by the Irish public, the Irish Emergency Alliance was able to reach around 65,000 vulnerable people impacted by conflict and displacement as well as the coronavirus pandemic in seven countries in Africa and Asia.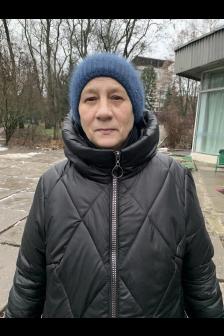 Thanks to the €1.1 million raised by the Irish public, the Irish Emergency Alliance was able to reach tens of thousands of Ukrainains forced to flee their homes following the Russian invasion. The seven Irish agencies and their local partners responded across Ukraine as well as reaching Ukrainian refugees in Romania, Poland and Moldova.
Over 50,000 people have lost their lives as a result of those devastating earthquakes, but our appeal has saved and supported many more. The appeal to date has brought more donations from the Irish public, than any other we have run. While the appeal remains active, we have already made significant impacts.